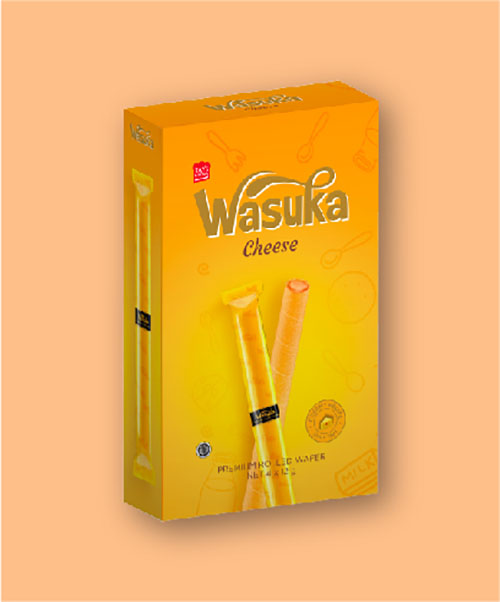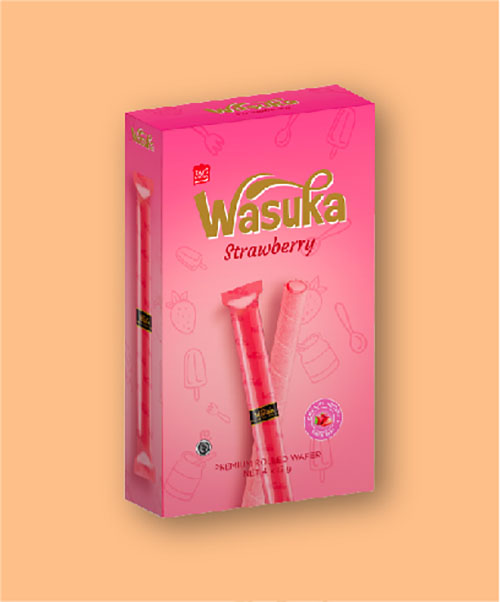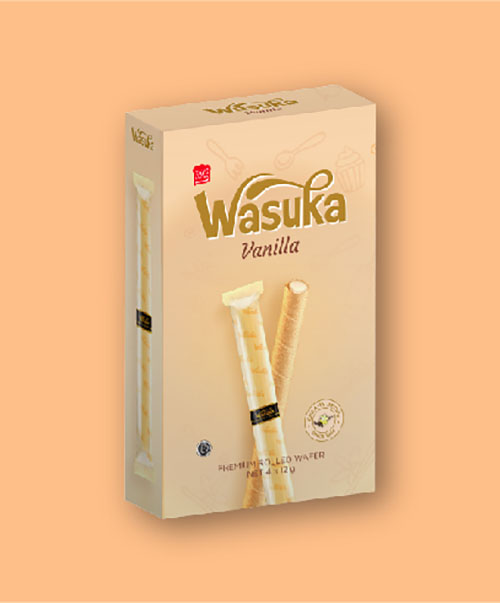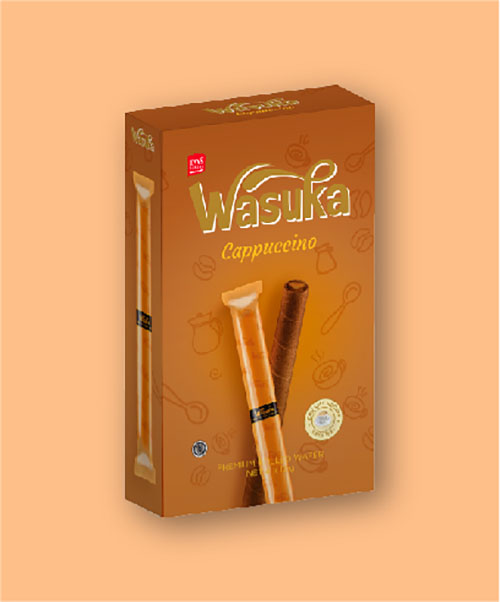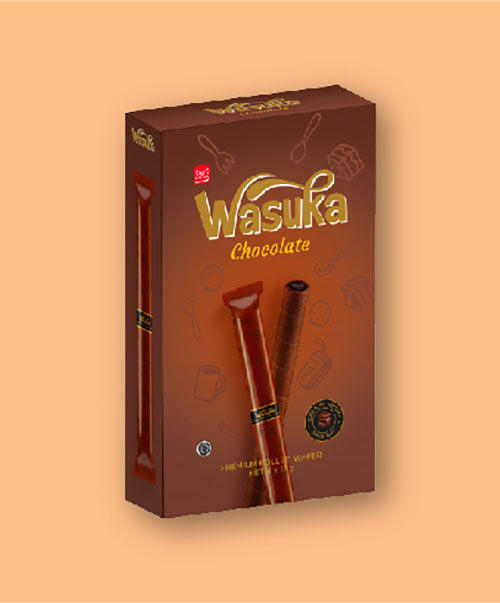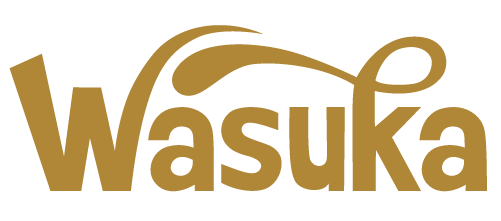 Wasuka wafer roll, made only from premium ingredients, crispy wafer texture full with superlicious creamy yummy flavor. And of course, wrapped individually for freshness. So premium, so tasty!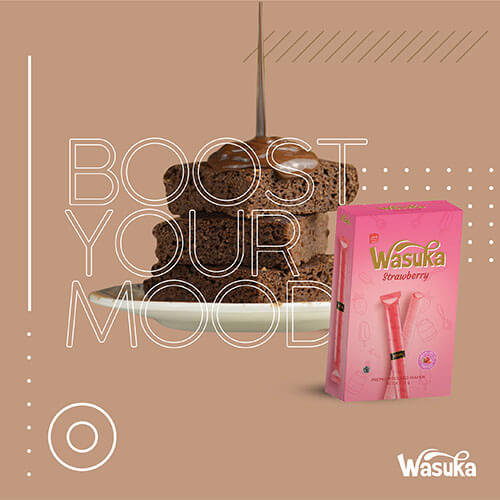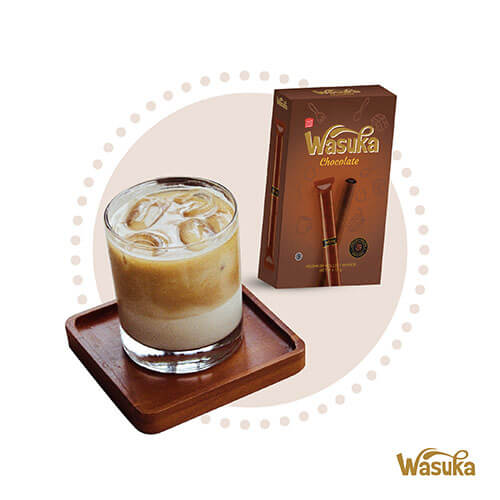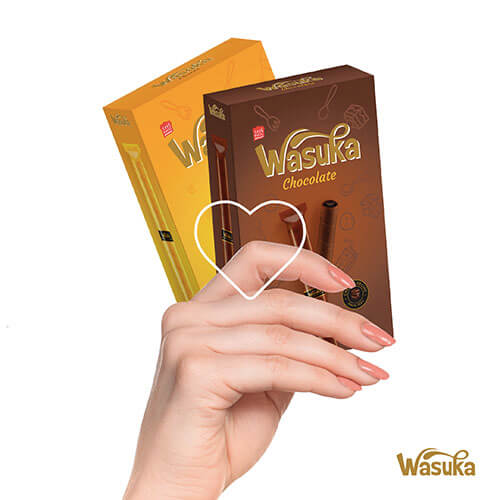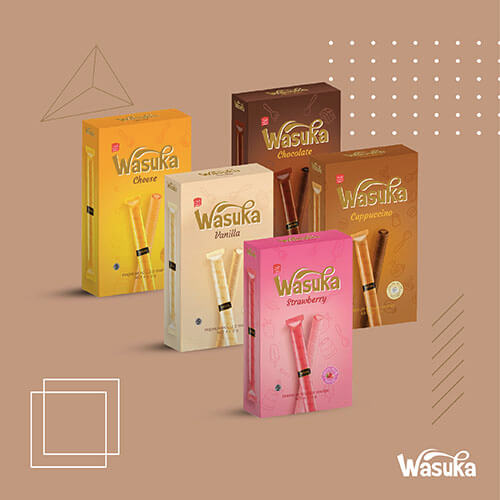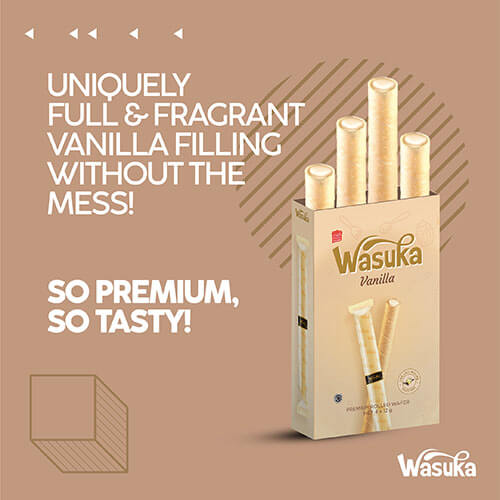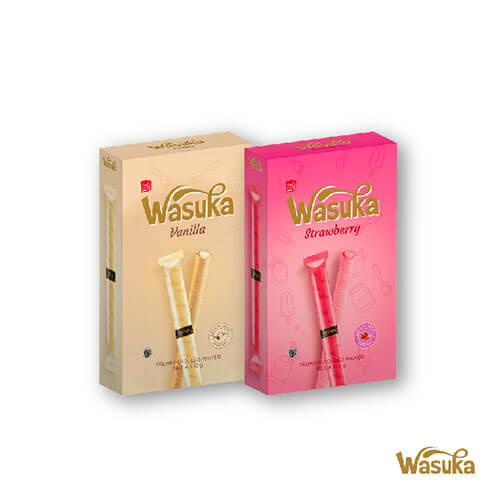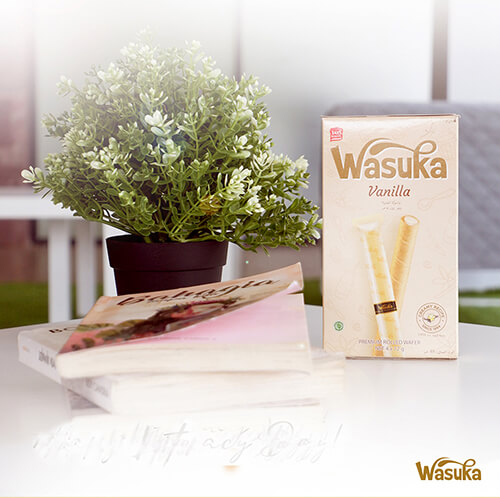 Have you tried our Wasuka vanilla? Smooth silky vanilla filling wrapped in light and crispy wafer.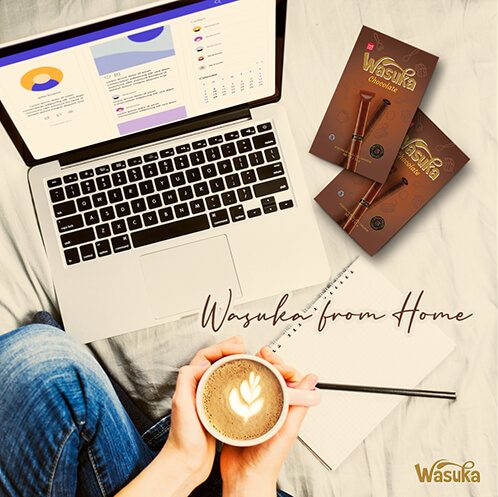 Wasuka Roll is made for you who really like snacking in every moment.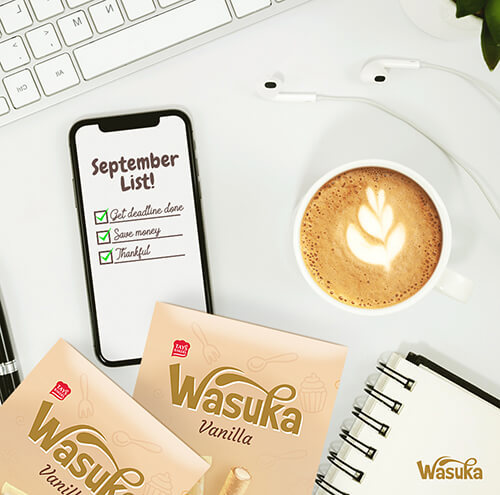 Success can be yours if you write it down. All variants from Wasuka now because they are specially made for you.