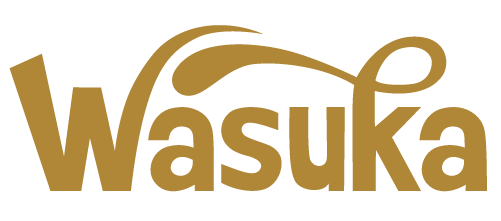 Wasuka wafer roll, made only from premium ingredients, crispy wafer texture full with superlicious creamy yummy flavor. And of course, wrapped individually for freshness. So premium, so tasty!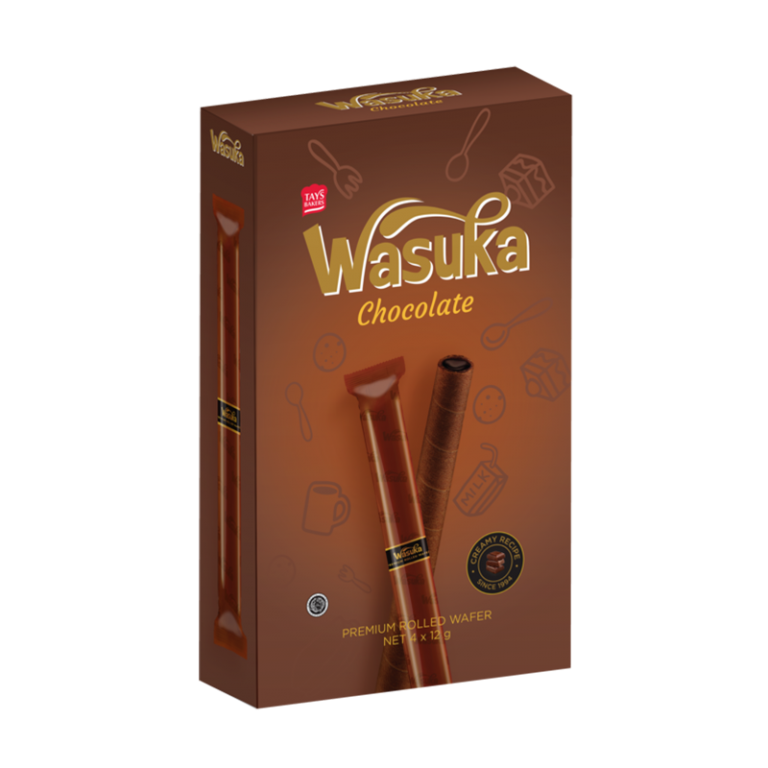 The original Wasuka Chocolate is a perfect taste to start your day! Have some Wasuk Chocolate now!
It's Cappuccino coffee time with Wasuka Cappuccino premium wafer roll!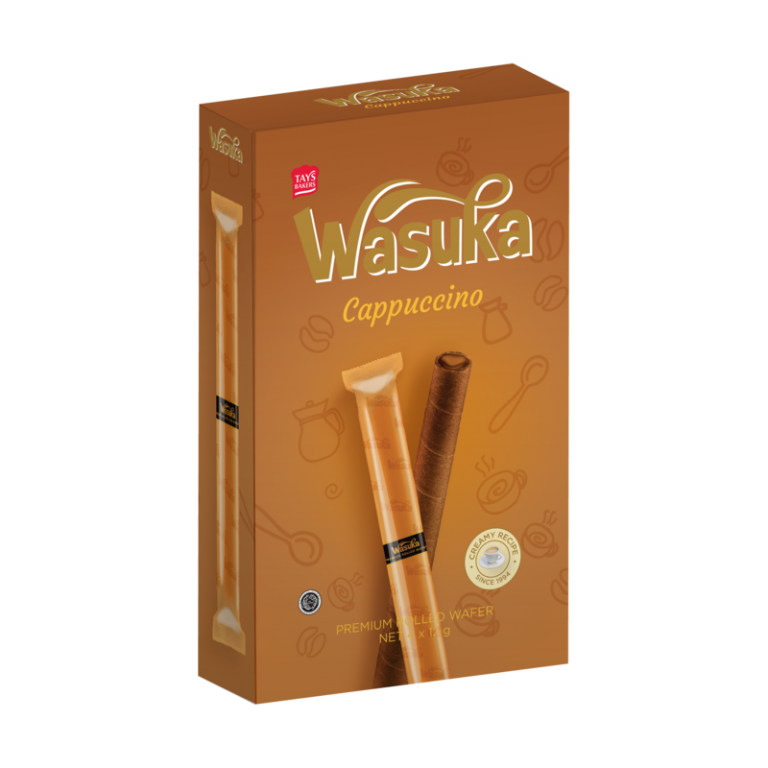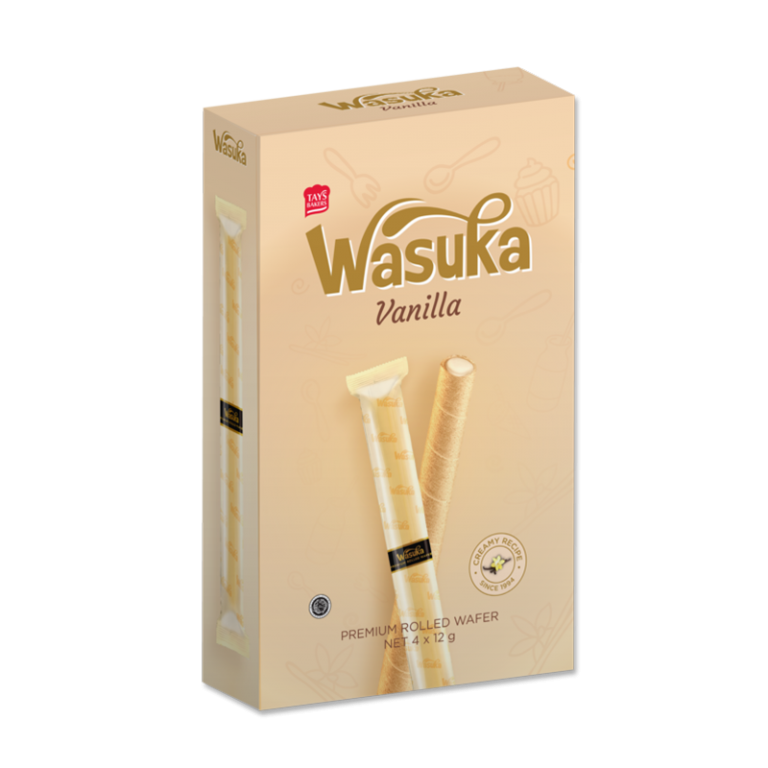 Uniquely full and fragrant Vanilla filling without the mess!
Perfect blend of sweet, sour and strawberry with Wasuka Strawberry.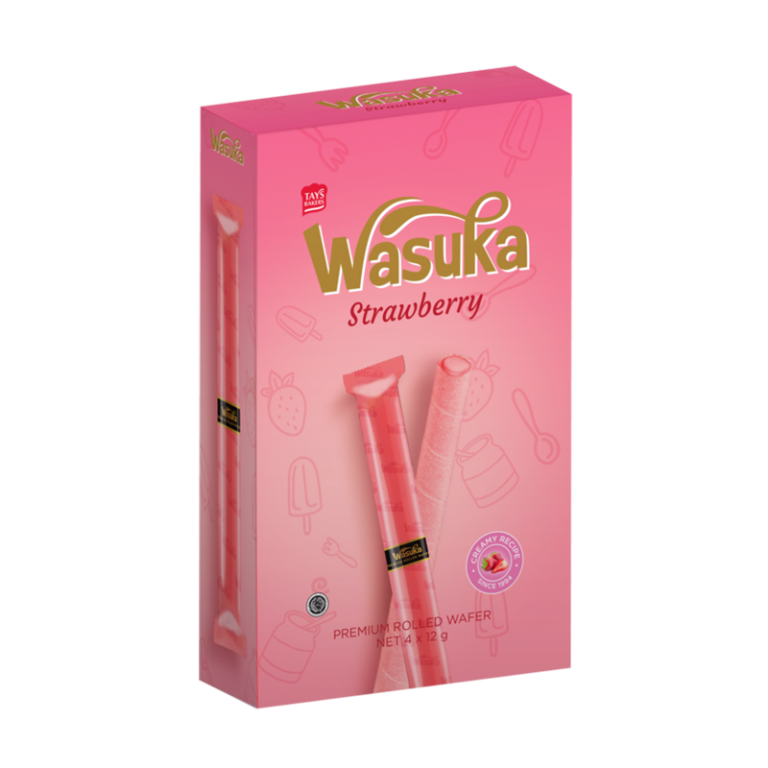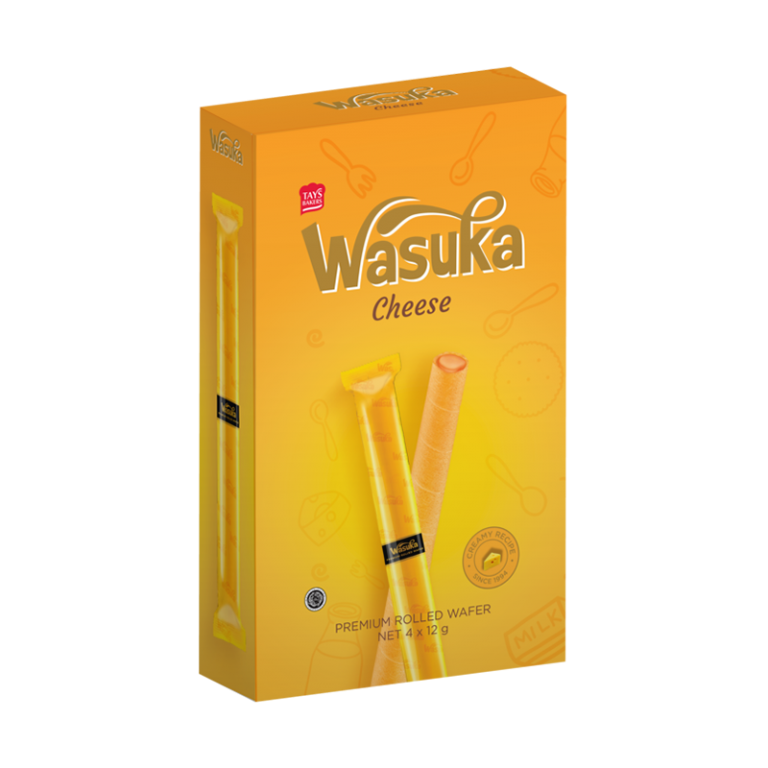 Premium quality cheese filling wrapped with crispy wafer!